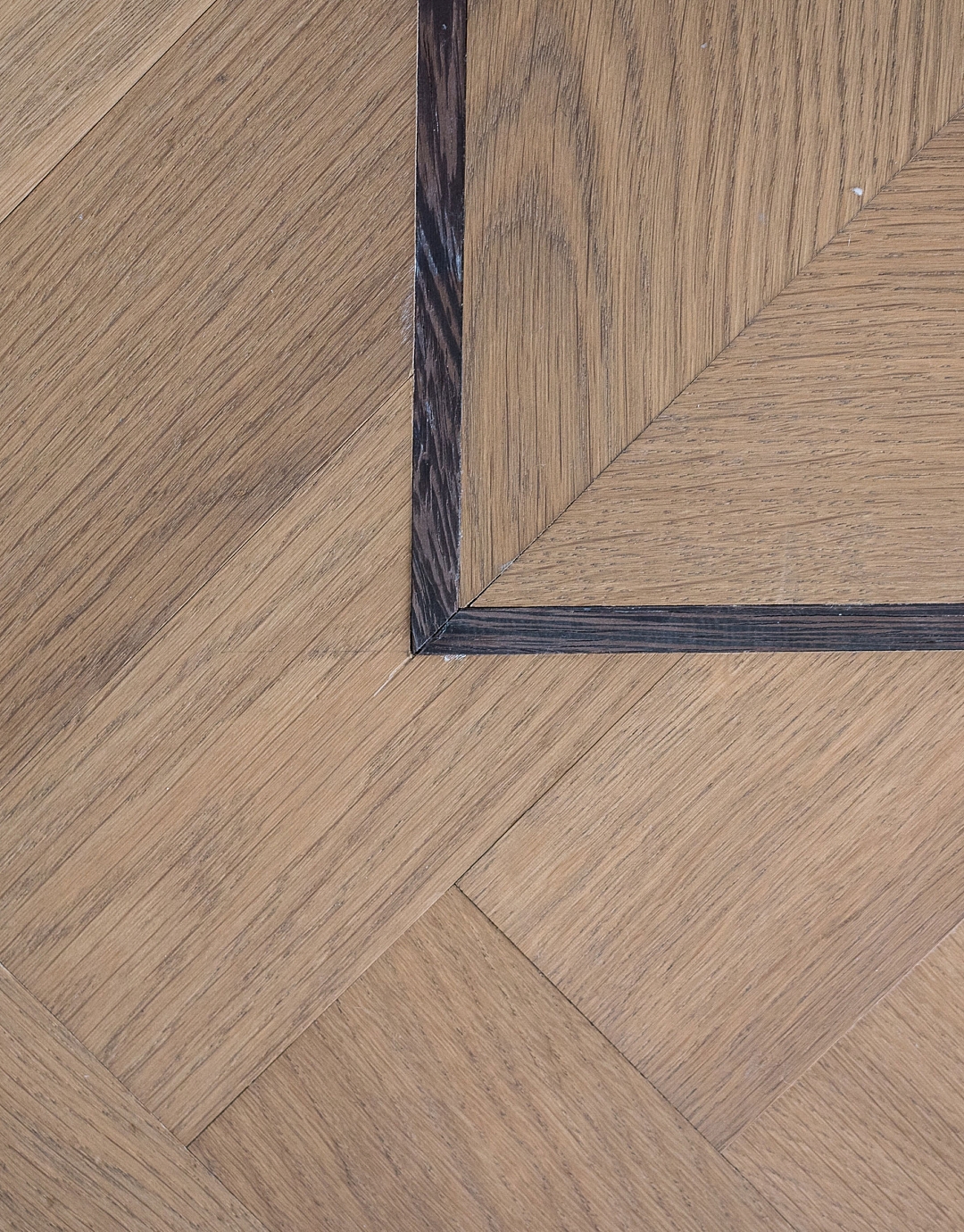 Once the stability and raw construction design were established, this house, which housed a family of four, needed to regain its spirit. My approach was to blend the old and new, achieving a chic yet understated look. This house is meant to be lived in and enjoyed, with a harmonious balance between natural materials and effortless upkeep. The stunning circular staircase seamlessly connects the various levels, while furniture and lamps are currently being sourced to complete the vision.
Hi, I'm Marie-Emilie.
Interested in working together or just want some more information?
Let's grab a coffee.