Your getaway at home. Relax and come at ease in the recreation basement.

It was a real challenge to find the right balance between esthetics and technics. The ventilation, the water treatment system, acoustics and sound system work in perfect harmony.
Set peace of mind as your highest goal, and organise your life around it.
Brian Tracy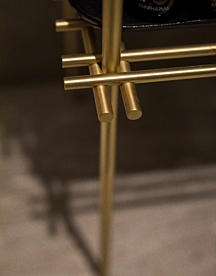 Hi, I'm Marie-Emilie.
Interested in working together or just want some more information?
Let's grab a coffee.